HKK Specials
Thank you for all of you who preordered the Hello Kitty Kimono from us.

Deliveries will start from next week all through end of May.

To say thank you for your preorder, we would like to offer these 15% OFF specials and these items can be delivered/picked up together with your Hello Kitty Kimono items. The discount code can only work with products from the following categories.

• Omiebox and Omie Accessories
• Bebest Baby Food and Drinks
• Yumbox Originals
• Wipeable Silicon Mat by Jessica

The discount code to use is HKK15OFF and do remember to choose the "Send/Pick together with my HKK order" option when checking out your specials so you don't incur any additional delivery charges.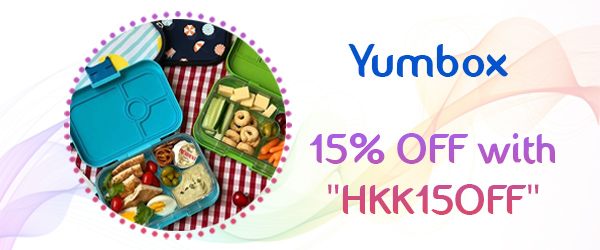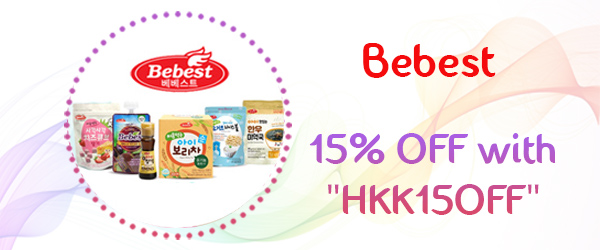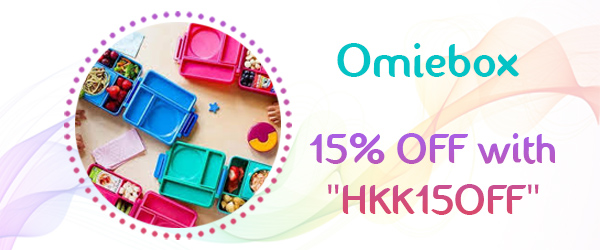 We also have an ongoing Lilo Mother's Day Promo! Get a FREE Lilo Scallop Travel Pack worth $7.50 when you spend $68 nett (excluding your HKK preorders)and above at www.Bumwear.com and the order must include at least one LILO product.
---
Your shopping cart is empty!